The 4-star Philoxenia Hotel is located 2 minutes from Vasiliko Town, 10 minutes from Chalkida, 15 minutes from Eretria, 1 hour from Athens and Eleftherios Venizelos Airport.
It is located on the island of Evia, which is connected to the mainland by the suspension bridge, 15 meters wide, 200 meters long.
The settlement of Lefkandi has a small port and on a 20 meters hill is the ancient city of Xiropolis which had commercial activity in 3000 BC.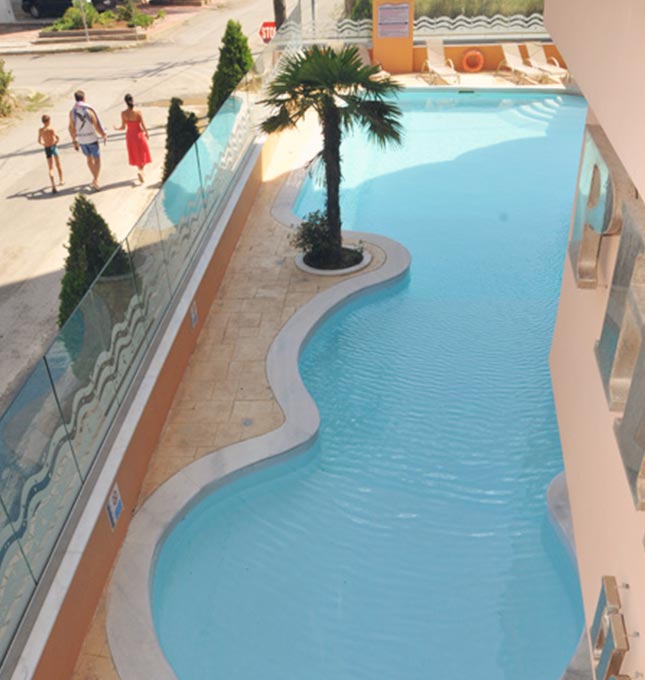 There are many exciting places to visit in Lefkandi. The entire region is a tourist heaven. And our hotel serves as a gateway to all these interesting hotspots.
Besides the explosion of colour and life that characterises our summer, Hotel Philoxenia invites you to enjoy many other experiences and activities during this season. culture, shopping, gastronomy… A true pleasure for the senses.